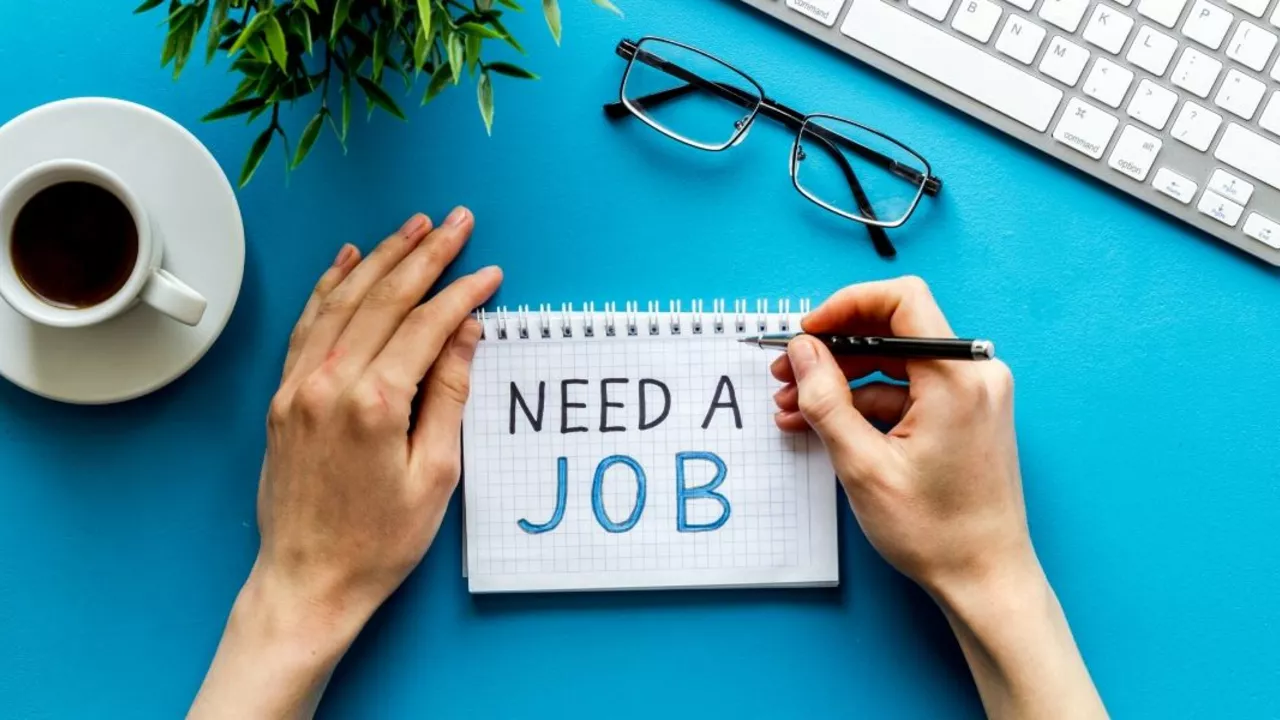 Exploring the Indian Job Market for Freshers
As a fresher, starting your career journey can be both exciting and daunting. In recent years, India has seen a significant rise in online job portals that cater specifically to freshers. These websites offer a wide variety of job opportunities, both in terms of industry and location. They not only provide job listings but also offer resources to help you prepare for interviews, build a professional resume, and stay updated with industry trends. In this section, we will explore the Indian job market's landscape for freshers.
Understanding What Makes a Good Job Portal
Before we delve into the specific job portals, it's crucial to understand what makes a good job portal. A good job portal should be easy to navigate, have a user-friendly interface, and provide accurate job listings. It should also have additional resources like career advice, industry news, and resume building tools. A secure platform that respects your privacy is also a must. Remember, the best job portal is the one that caters to your specific needs and career goals.
Naukri.com: A Comprehensive Job Search Platform
Naukri.com is one of the most popular job portals in India. It offers a wide range of job listings across various industries, making it a great platform for freshers. The website provides features like advanced job search, job alerts, and company reviews. It also offers additional resources like resume services and career advice. The platform's interface is user-friendly, and it has a mobile app for job search on the go. What makes Naukri.com stand out is its extensive database of companies and recruiters, which increases your chances of getting noticed by potential employers.
Freshersworld: Specifically Catering to Freshers
Freshersworld is another excellent website for freshers looking for job opportunities in India. As the name suggests, the platform specifically caters to freshers by providing job listings for entry-level positions across various industries. What sets Freshersworld apart is its association with colleges across India, which enables it to offer campus recruitment opportunities. The platform also provides resources for interview preparation, including aptitude tests and interview questions.
Internshala: For Internships and Entry-level Jobs
Internshala is a leading job portal for internships and entry-level jobs in India. It's an excellent platform for freshers looking to gain industry experience through internships. The website offers a variety of internships across different sectors, including IT, marketing, design, and finance. In addition to job listings, Internshala provides training programs to enhance your skills and make you job-ready. The platform's user-friendly interface and detailed job descriptions make the job search process easier for freshers.
LinkedIn: Networking and Job Search Combined
LinkedIn is a global platform that combines networking and job search. It's an excellent platform for freshers as it allows you to build a professional network and search for jobs simultaneously. LinkedIn's job search feature is robust, offering job listings across various industries and locations. In addition to job search, LinkedIn provides resources for professional development, including online courses and industry news. The platform also allows you to follow companies, join professional groups, and interact with industry professionals, enhancing your job search process.
In conclusion, the best website for fresher jobs in India depends on your specific needs and career goals. It's advisable to explore different platforms, use their resources, and find the one that works best for you. Remember, job search is a process, and it may take time to land your first job. So, stay patient, keep learning, and keep applying!